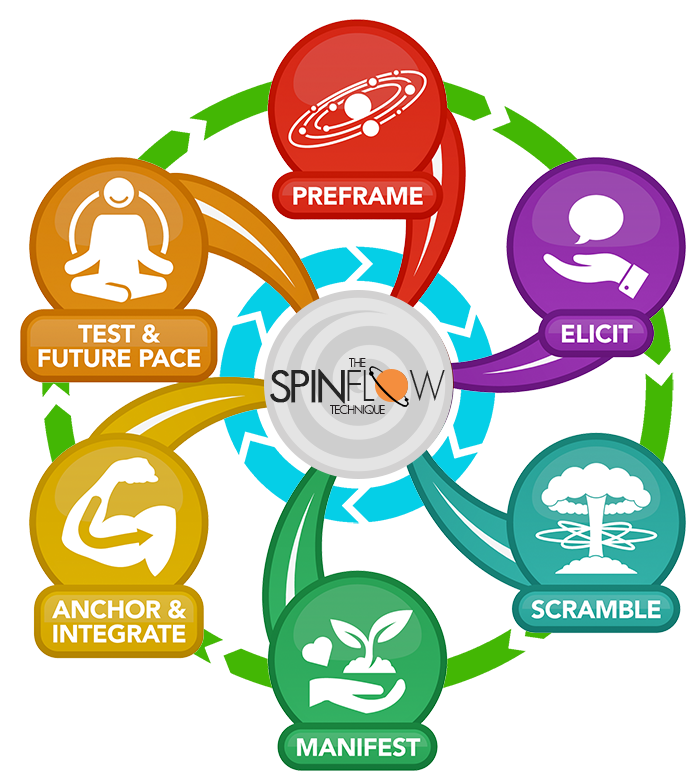 A RAPID TRANSFORMATIONAL process designed to help people change how they FEEL about a specific topic.
The Spin Flow Technique is a unique and powerful combination of Creative Visualisation, Anchoring, Emotional Reframing, Submodalities, Metaphors & Unconscious Mind Wisdom.
WHAT IS SPIN FLOW GOOD FOR?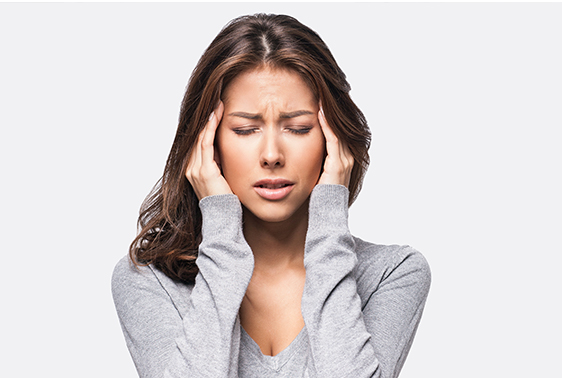 Get Rid of Headaches in seconds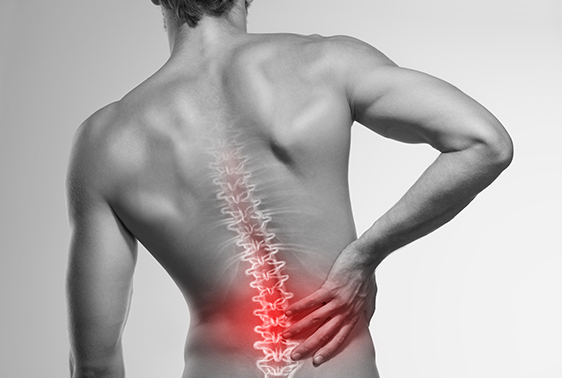 Reduce or Remove Long Term Pain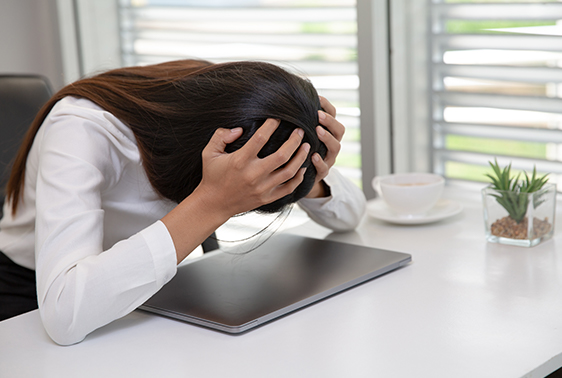 Overcome feelings of Sickness & Nausea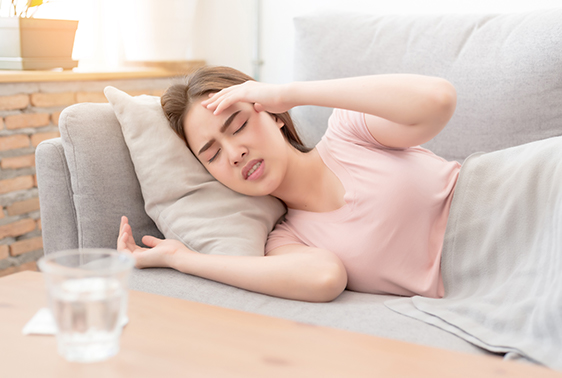 Get Instant Relief from Migraines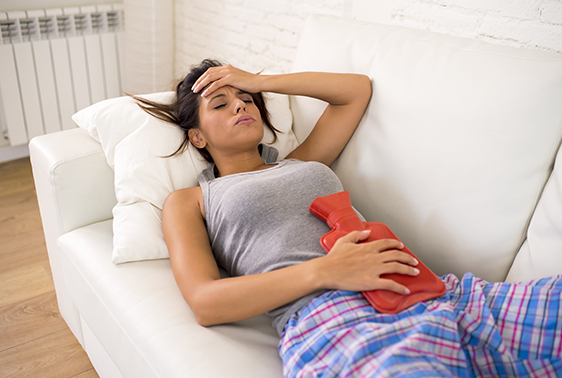 Rapid Comfort from Period Pain & Cramps
Minimise the unwanted aspects of Menopause.
WHAT OTHERS ARE SAYING ABOUT IT...
"I use it for my patients in chronic pain"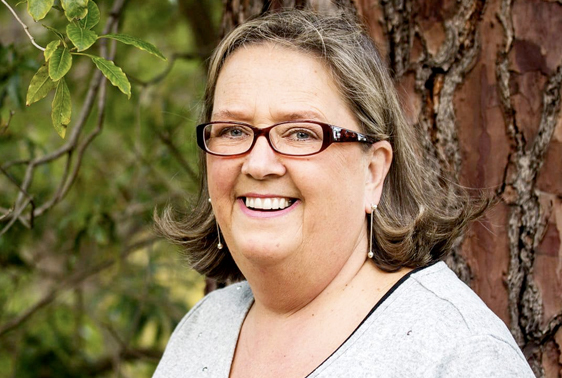 "Spin Flow was life changing for me. I no longer have symptoms of fibromyalgia after one Spin Flow process."
Jillian Hill - Early Childhood Educational Expert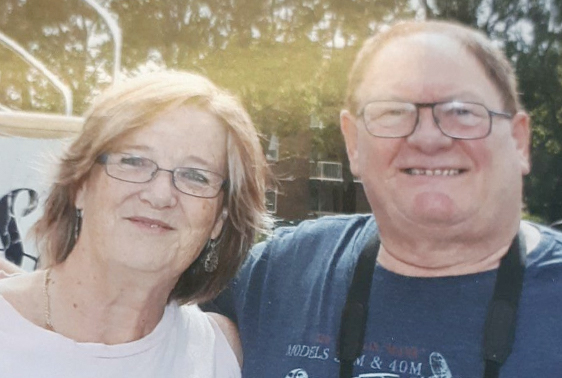 It's one of the most amazing techniques out there and am using it this week to remove my husband's severe knee pain.
Marilyn Krogh - Author & Healer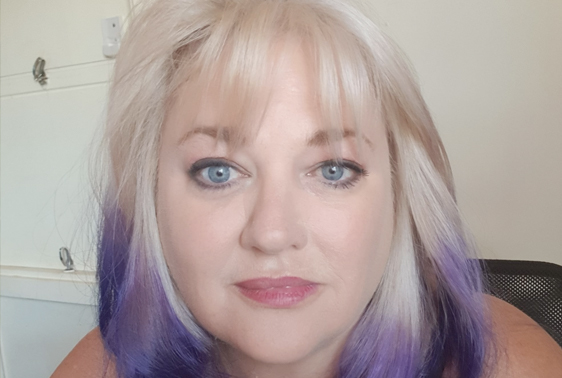 I used to end up in hospital at least once a fortnight because of severe migraines. Since learning this technique I have not had a single migraine.
Raylene Robinson - Founder of Functional Forgiveness Formula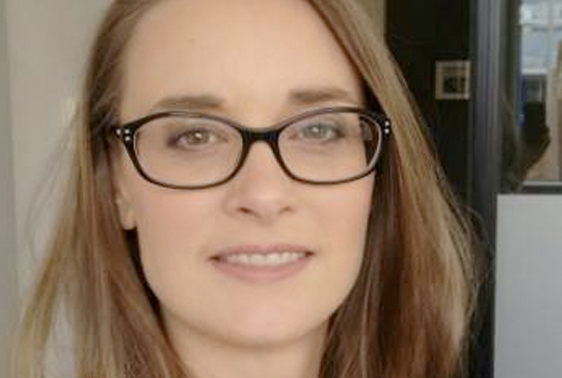 "The first time I did it, I release chronic back pain that I had held on to for 22 years"
Gabrielle Kristjanson - Healing From Birthing Trauma Expert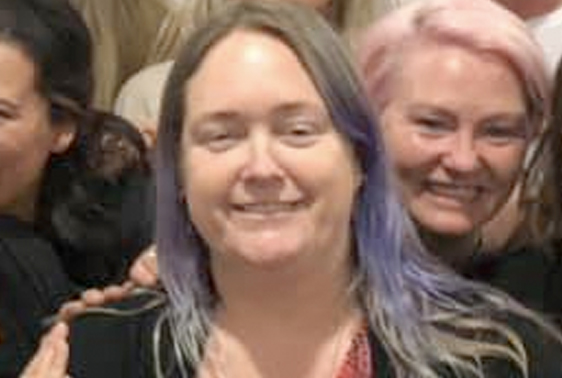 "My favourite process. I use it regularly. I would say that it definitely removed my fibromyalgia"
Ness Tomlinson - Practitioner & Coach