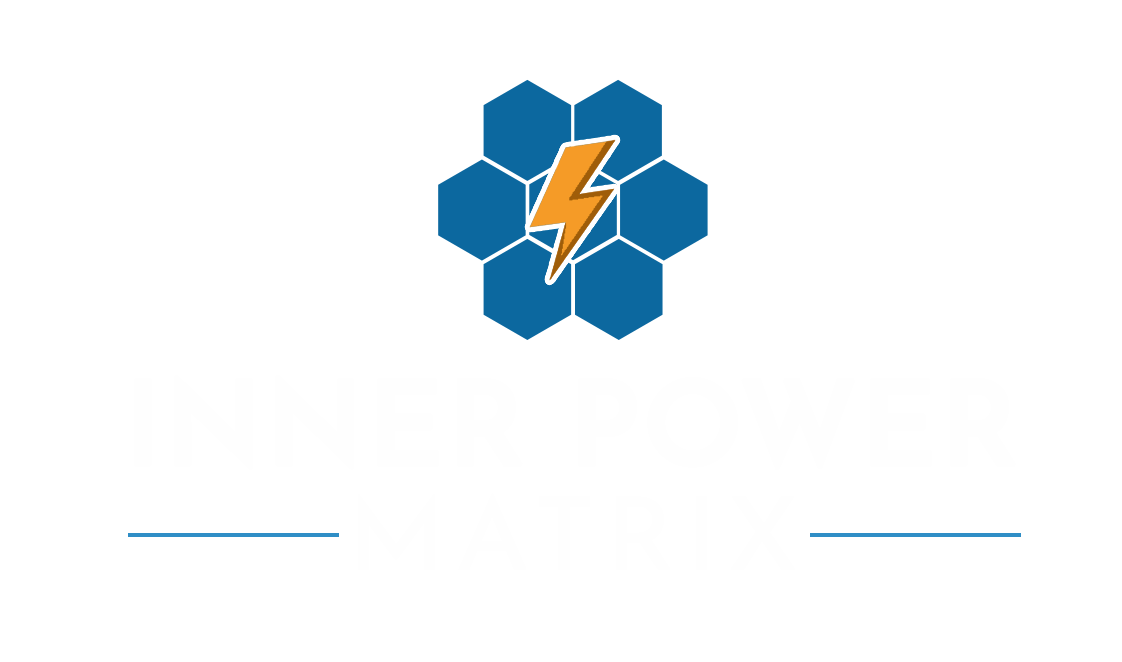 The Inner Power Matrix
Discover how to identify, use and master the 7 Inner Powers of Influence to create better and more desirable external results in life.
The Quantum Energy Dynamics
Tap into Energetic Flow, Congruency & Resonance, letting go of who we used to be, so we can elevate to our true, higher vibrational, human potential.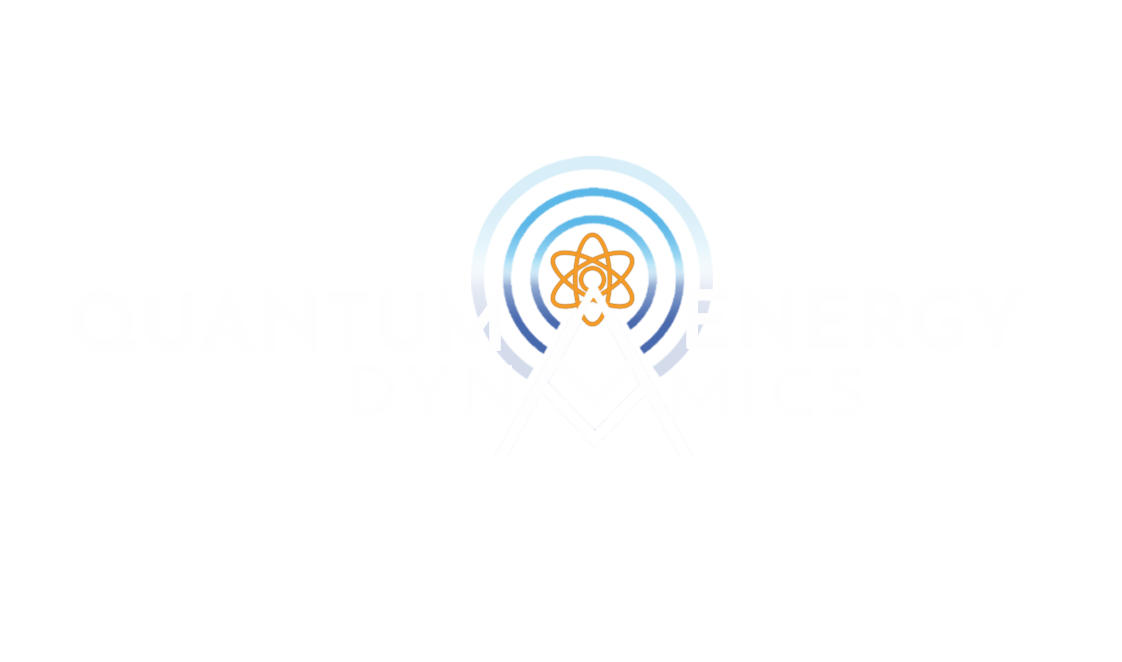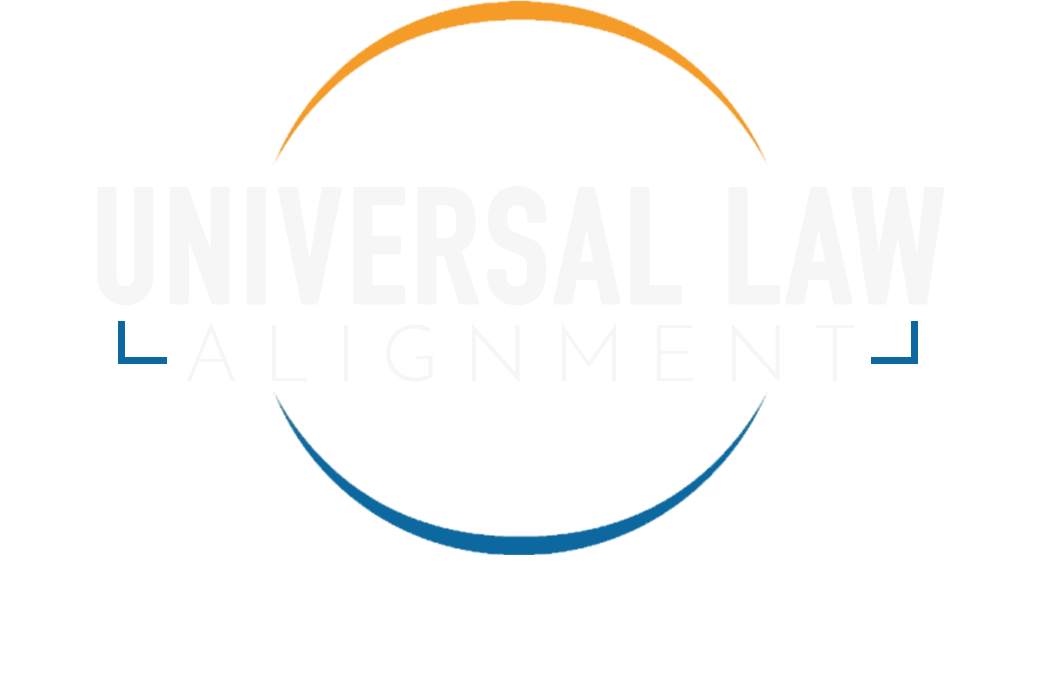 Universal Law Alignment
Learn how to create Alignment with the 17 Universal Laws that govern all life, to create more flow and amplified impact.