4 Days Of Inner-Mind Money 'Hacks'
Create Bullet Proof Beliefs, Focus On Your Vision And Get A Clear Plan On How To Create More Abundance And More Money ... Faster!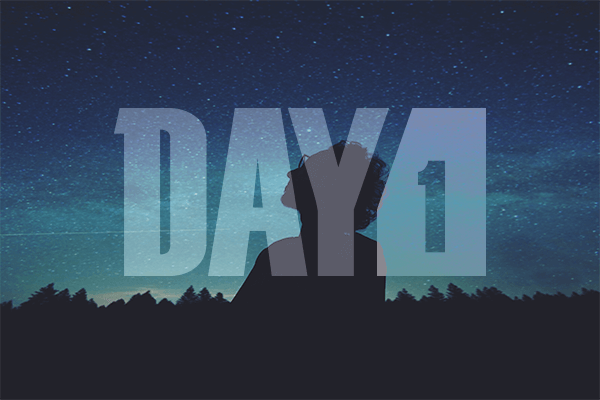 Day 1 - Millionaire Belief Formula
Create A Bullet-Proof Belief That You Can Create Wealth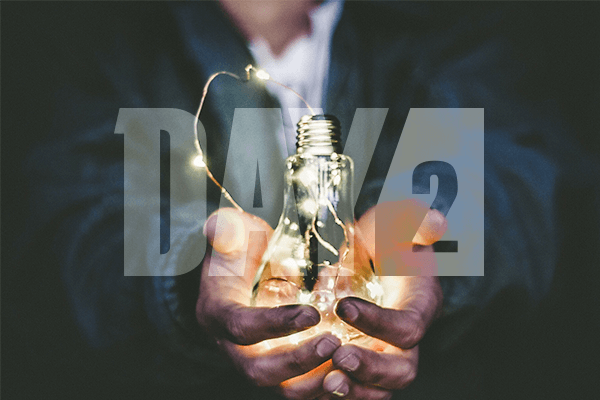 Day 2 - The Magnetic Vision Process
Authentically Know You Deserve Incredible Wealth & Abundance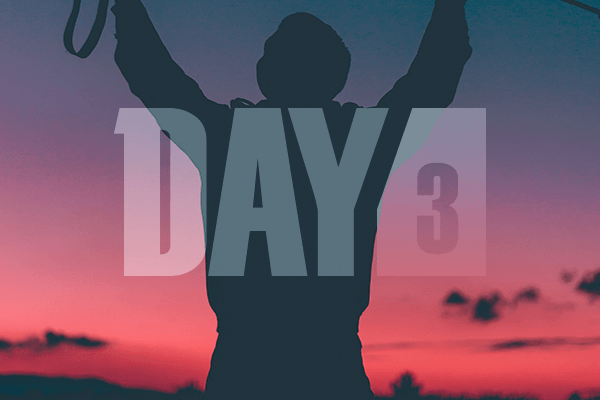 Day 3 - 5 Wheels Of Wealth & Your Relationship With Money
Identify, Repair & Optimise Your Relationship With Money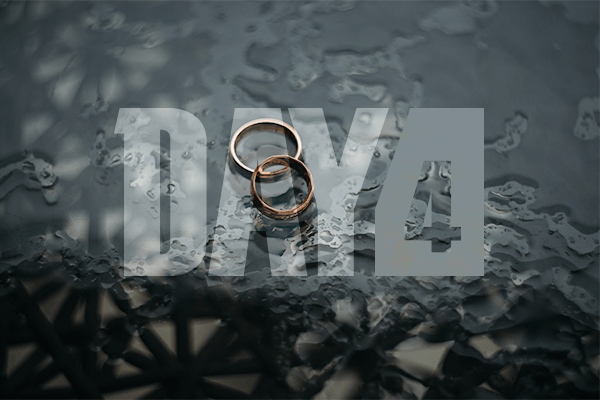 Day 4 - 90 Day Mind Shift Into Abundance
Revolutionary Step By Step System To Creating Unstoppable Momentum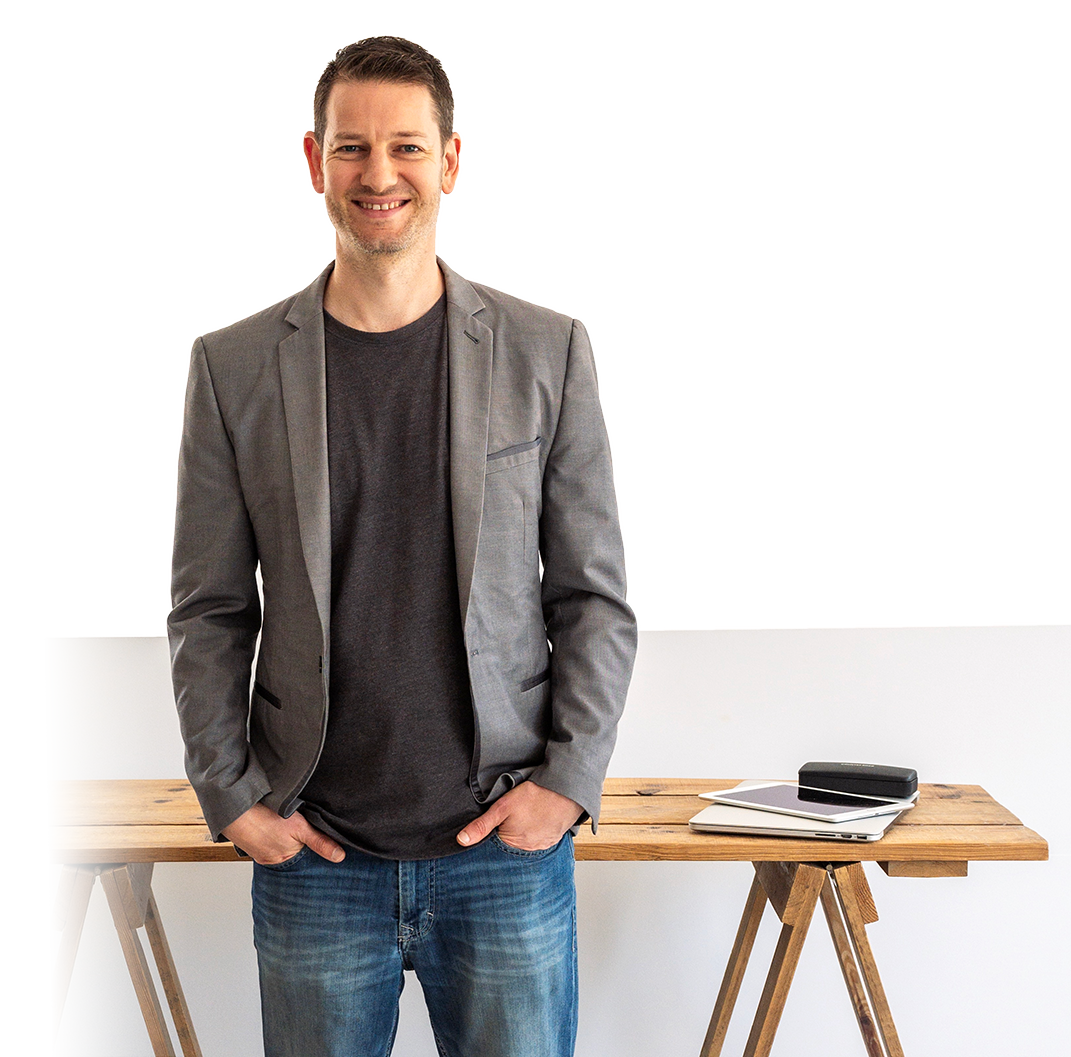 Meet Shane Fozard.
Shane Fozard has been coaching, mentoring & speaking to Healers, Practitioners, business owners & entrepreneurs to help them develop the mindset and plan to create amazing success in health, relationships, business & money.
Shane's life was a very common one, working in a unfulfilling career, struggling with money, health and relationships...until, in his early 30's, he realised that there was an easier way to achieve what he wanted in life, by modelling success.
Shane is passionate about teaching people about Money Mindset, because it was such a turning point for him, his business and creating a lifestyle of choices for his family.
"It's such an oversight in society, that our formal education system, doesn't teach us how to develop a healthy Money Mindset, to give us the best chance of mastering this necessary part of life. So rather than being a 'couch critic' I decided to share how I went from struggling with money and no savings, to now running a 7-figure business and having many more choices in life."
Shane's passion and understanding of Psychology, Hypnosis, Neuro-Linguistic Programming, Marketing, Sales & Business gives him a unique insight and ability to help others take their life to the next level.