Get Certified as a
Practitioner of Hypnotherapy
& Learn Digital E-Hypnotherapy®
Imagine really understanding how the mind works, why people have problems, how we can all become addicted to bad habits...
But most importantly...
Imagine learning how to help yourself and other people using the power of your/their mind through Hypnotherapy.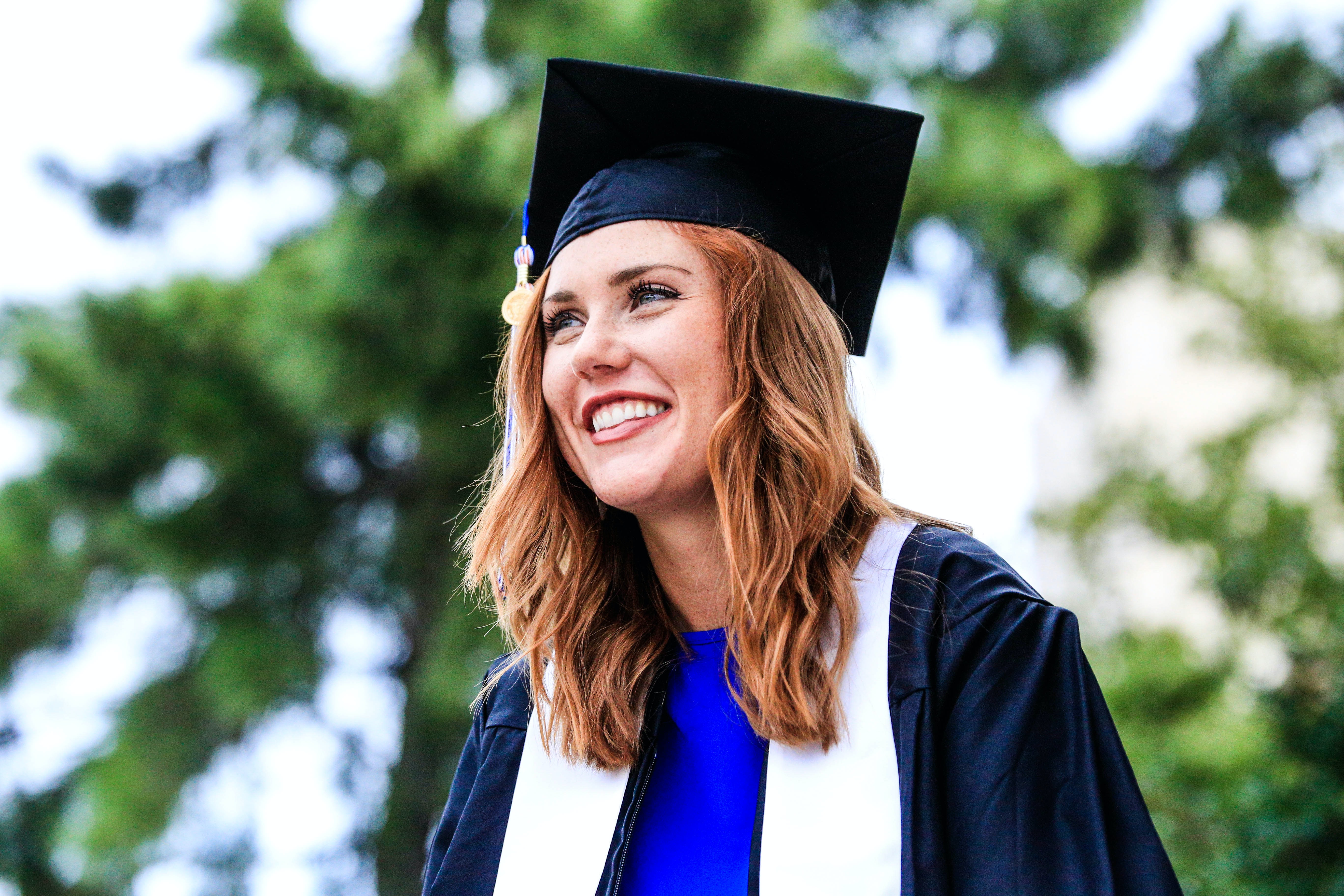 Qualification & Certification


This Certification provides you with a 'Practitioner of Hypnotherapy' qualification.
This is the basic industry-standard qualification that enables you to gain insurance, and work professionally as a Hypnotherapist in Australia, UK, South Africa, New Zealand & and 39 states within US.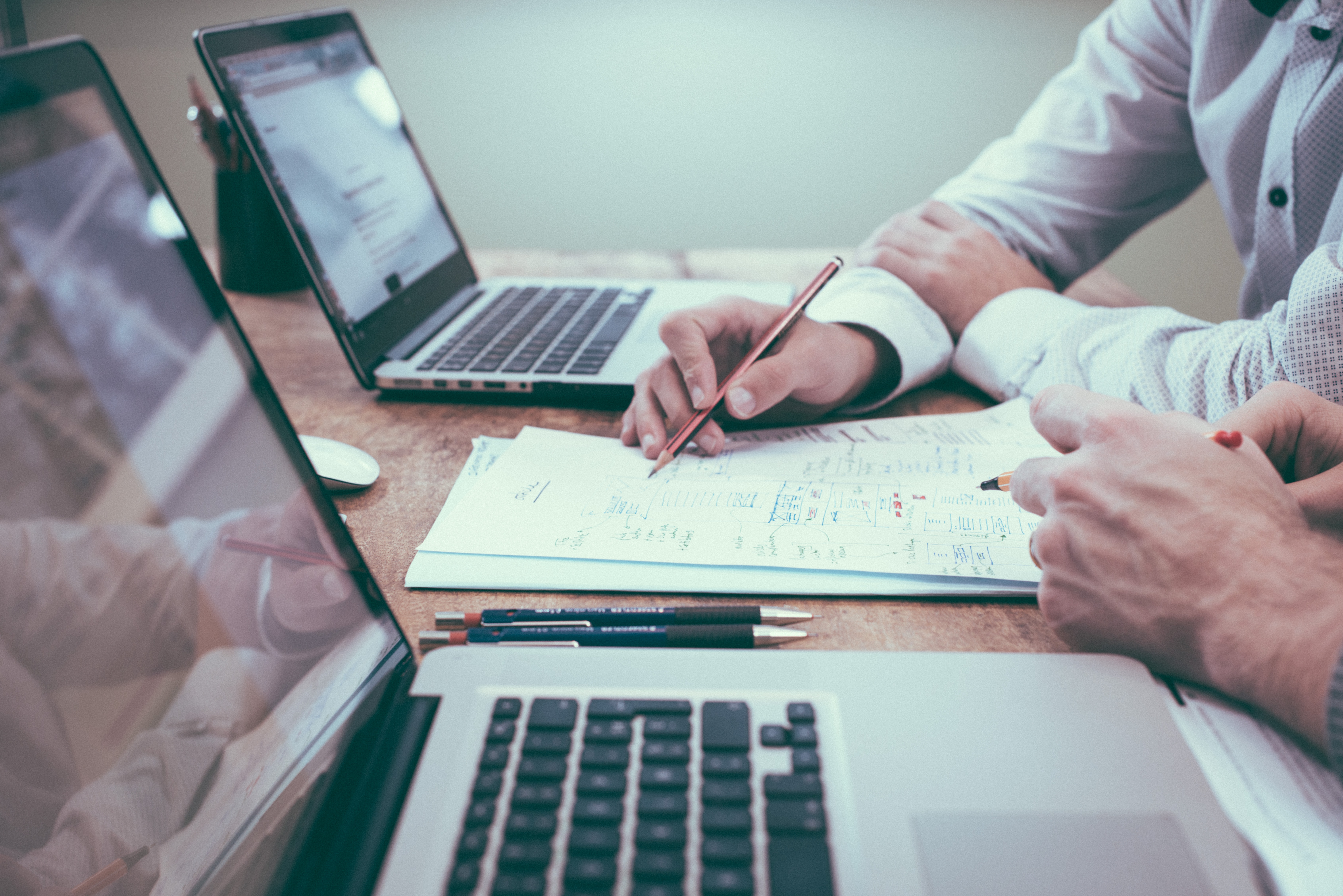 Independently Governed & Accredited
This Hypnotherapy Certification is independently governed and ratified by the International Hypnotherapy Association.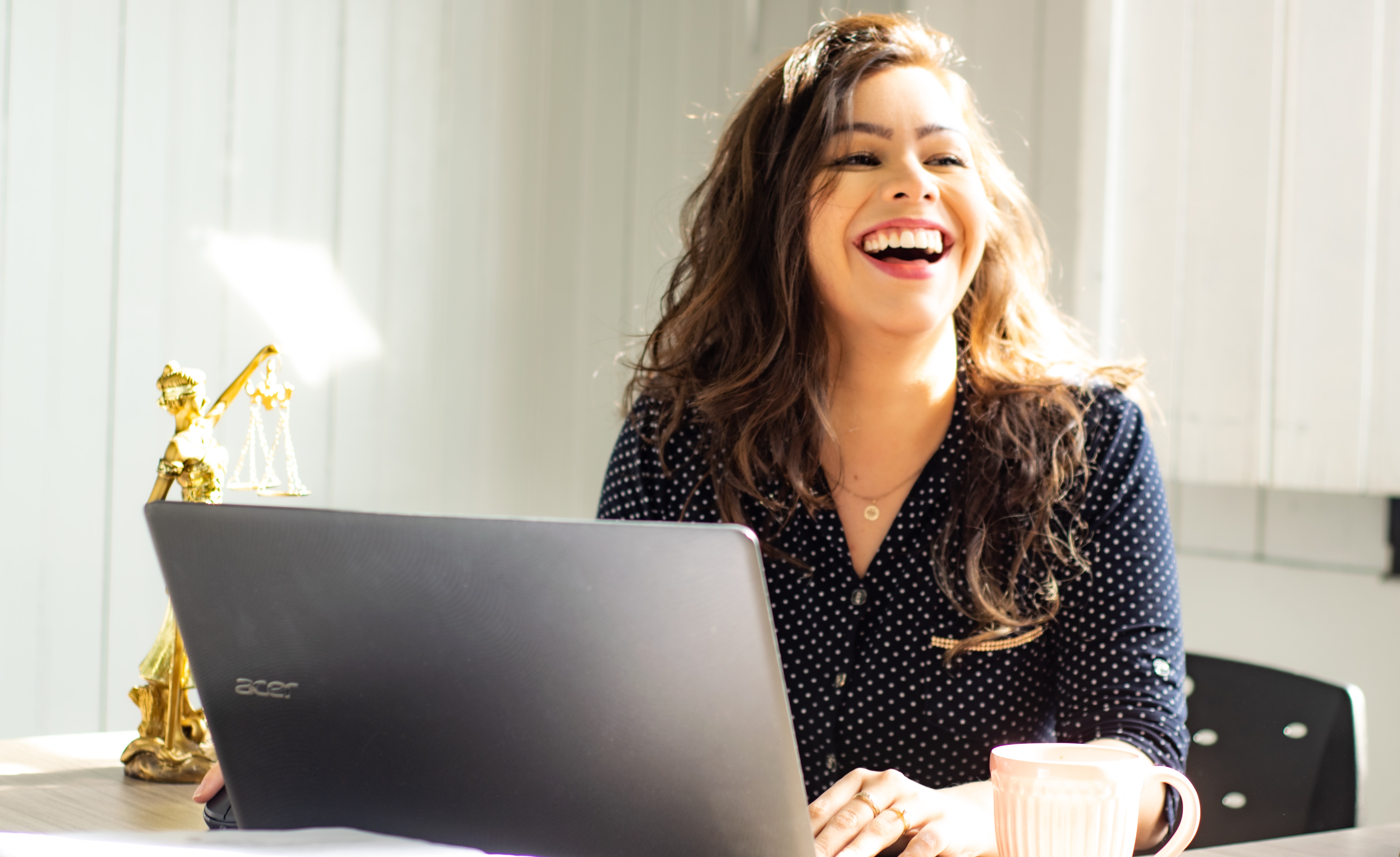 In order to complete this program and be eligible for being certified as a 'Practitioner of Hypnotherapy' each student must:
Complete a written exam with 80% success pass.


Submit a video demonstrating a practical competency of the core skills & approaches to achieve a successful client result.
The Assessment is not designed to be 'hard' and in the event that a student doesn't pass, feedback is provided and a resubmission is completely free.

Templates, Guides, Demonstration Videos & Visual Aids
We pride ourselves on ensuring that you walk away with a high level of competency and practical understanding to ensure you can get great results using your newly acquired Hypnotherapy Skills.
Just A Peek At What We Cover Over The 4 Weeks
The World's First Comprehensive E-Hypnotherapist Therapy & Business Course